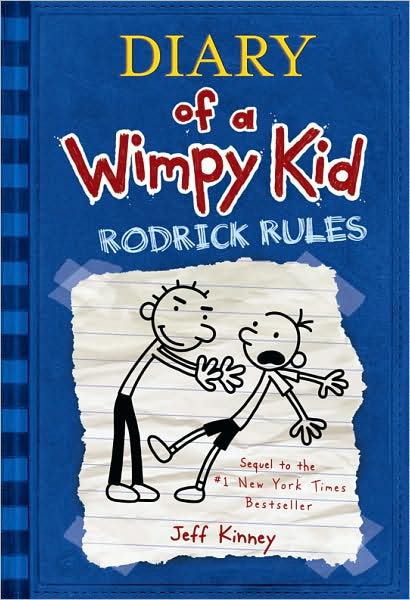 My seven year old Vyn borrowed "Diary of a Wimpy Kid" from the library. We read the book together and discovered about mom bucks. Rodrick's mom use these fake money to encourage the kids to do their chores or even help more if they want more mom bucks.
Right away, I asked Vyn if it would work with him as well. Our deal is that he gets one mom buck a day if he listens to me and not fight with his sister. Helping around would give him extra more. Every $10 mom bucks will be equivalent to $1 real money. He got so excited about it and wanted me to make mom bucks right away tonight. Luckily, upon surfing through the web I found out that a few other parents/moms who blog also uses mom/dad bucks to help get their kids to do stuff around the house. Here is the
website
where you can customize and print money with your own pictures in various denominations and currencies.
At bedtime tonight, he says it would be very hard not to fight with sister and to listen to me all day. But he also want mom bucks, so we will see how this would work here in our house.
We still have to finish the book, but so far, it is a good read for kids and parents as well.